Day 125
I've streamed every day so far in 2020. Here's what I've learned:
Some days you'll have people watch you, some days you won't.
Some days, chat will be entertaining – some days, it won't even be around.
Some days, you'll be on point with communicating over stream, some days you can't even form the word "the".
Some days, you'll be muted – hopefully, most days you won't.
Forgetting to change scenes from one game to the next happens.
Forgetting to change the game category is gonna be a thing.
Twitter is more of a routine for posterity than an effective way to garner viewers.
There's no way to market yourself on Twitch effectively, other than chance.
Streaming low-viewer/high-follower games that are underserved on Twitch will grow your community (slowly)
Gaming with friends is fun, but not required – if you can talk to yourself.
What I'm playing
Great fun with friends. I wish it allowed a 4-person party. Currently playing a few different sessions with Duy, Forest, JFresh, altering rotations between boards depending on who shows up first for a session. Think… Dungeons and Dragons, only not at serious. Same mechanics with variable dice rolling rules for attacks and chance encounters, variable POI's, and variable monster types, weapons, classes, shops, loot items, dungeon crawls, overland and oversea.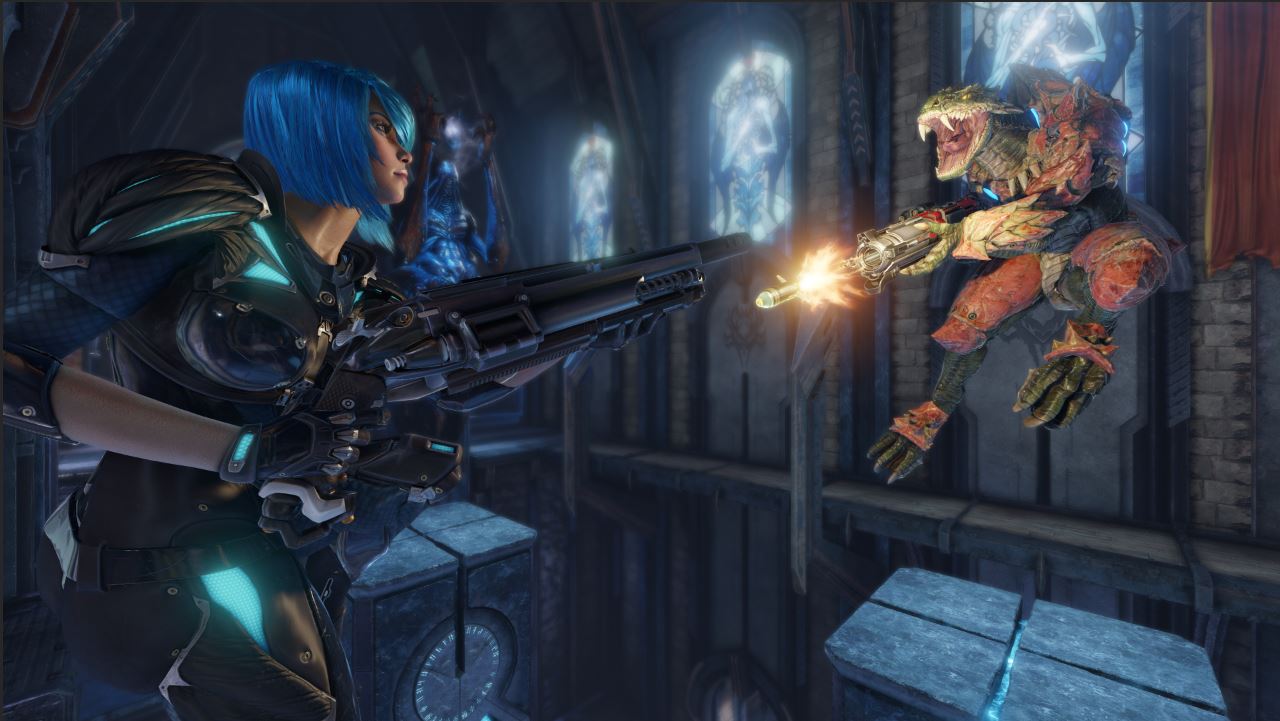 Released in 2017, Quake Champions is a non-BR FPS that launched into a sea of battle-royale shooters to the likes of PUBG, Fortnite, Ring of Elysium, and now Apex Legends and Warzone. Quake Champions, as an arena shooter with static loot drops, in-map power-ups, a plethora of character classes with unique abilities, and fast-paced killing makes it a rapid, exceptionally challenging, yet still ridiculously fun FPS to play solo or with friends. The biggest downside is, no one plays it, so finding a PVP lobby is a bitch.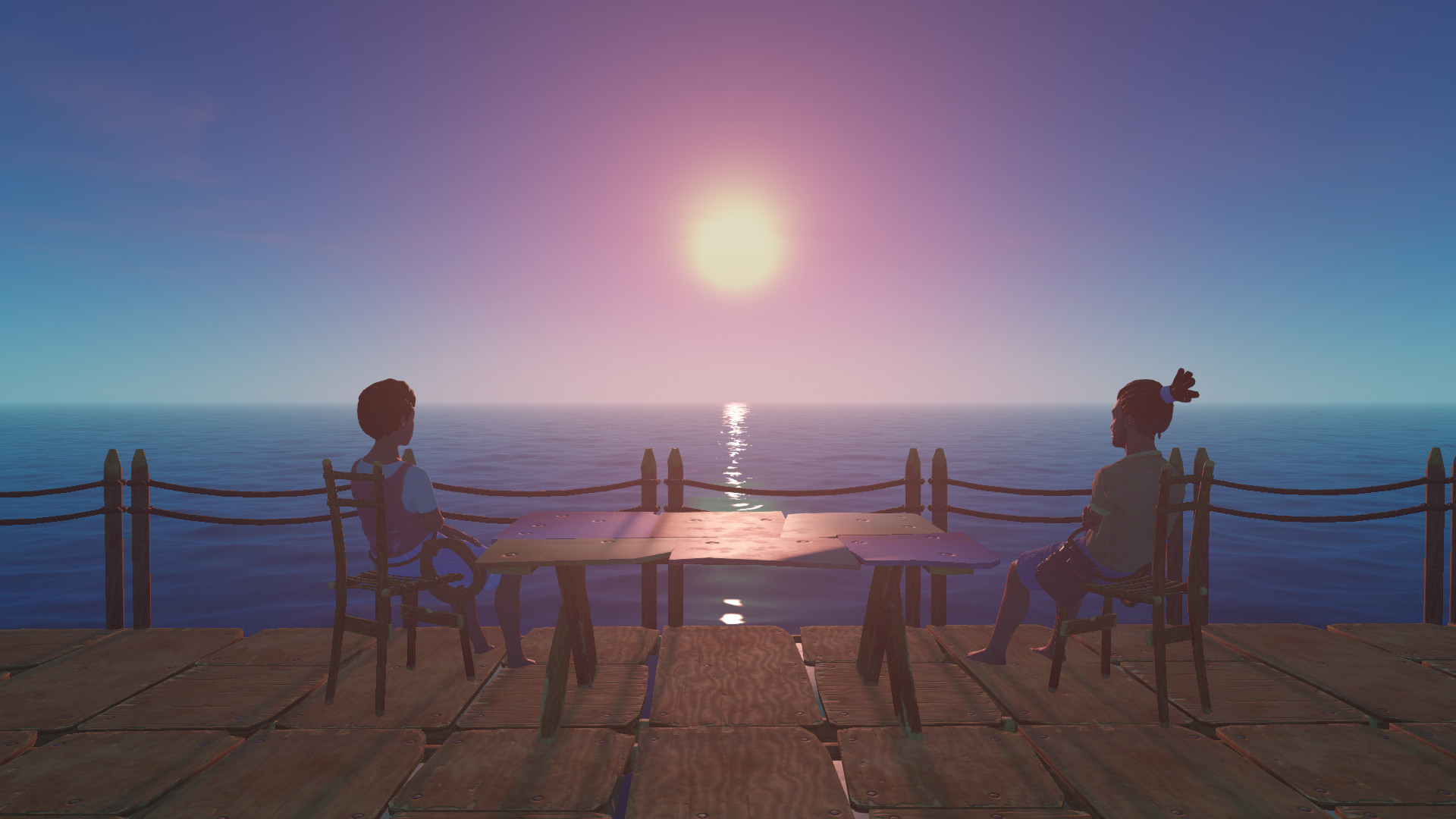 Raft is one of my go-to chill and get things done survival games. For streaming, there's always something to do – you just have to be motivated to do it. Otherwise, you can stream eating, drinking, and fishing all night and that's just not gonna be a good time for anyone – including the player. Right now, chapter one takes you from an Oil Refinery to a large Cruise Ship to an island inhabited by bears that ruin your day if you don't have body armor at the ready. There's now an engine, biofuel, a machete, and a swath of other recently released items you can craft along the way to survive in the endless ocean.
Another go-to for the chill zone, but No Man's Sky for me is about a system of economic leverage. Units and Nanite gathering make this space adventure something more of a grind-game than a survival game, in my opinion. Multiple bases, manufacturing facilities, and creating a means by which you can amass wealth in a time-efficient manner are the name of the game for this guy. I haven't streamed it this year, but I'm about to get started this week, and looking forward to it.
More to follow
Join-up on the Discord for stream and community updates with more frequency, I'll be posting to the log more often with technical insights, optimizations and things I'm learning about streaming along the way, but I update the community in Discord more frequently: https://discord.gg/T9WMhQ
Also, if you're interested in streaming and want insights for branding, content-strategies, ideas around marketing, inspiration for logo designs, tactics, and how to compete in the space, check out SynQ UP. I'm a business intelligence consultant and am using my professional skills to mold my streaming hobby's results, and sharing what I research freely here: https://strimmin.synq.tech